Contact Ryan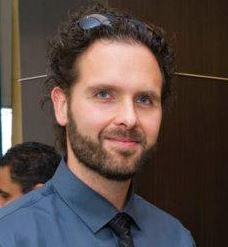 Ryan Chelak, Real Estate Broker
  Town-City Realty Limited, Brokerage Phone:   905.507.0040 ext. 22 Direct:   416.254.8468 Fax:        905.568.8140   Email:          
ryan[at]buyandsellyourhome.com
Website:     www.BuyAndSellYourHome.com
Twitter:      @OakvilleRealtor
Facebook:  http://www.facebook.com/RyanChelak
Linked In:  http://ca.linkedin.com/in/ryanchelak
_____________________________________       Ryan Chelak has been licensed and actively serving people's
Real Estate
needs since 1997.  
Ryan is a Real Estate agent serving the Oakville, Mississauga and Burlington Real Estate markets.
Along with Ryan's personal approach and dedication to customer service, comes a commitment to working with his clients to understand their specific circumstances and needs and exceed their expectations.
His style is complimented by his knowledge of finance and mortgages as well as his extensive experience with condominiums and construction.
Ryan believes that Real Estate should be approached with the same principals of any other business; integrity, professionalism, communication, mutual respect, agressive & progressive marketing and most importantly trust.
Ryan provides his clients with the necessary knowledge, security and trust that is required in any Real Estate or Mortgage transaction.